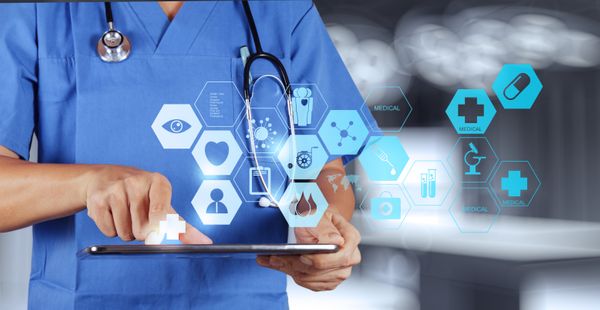 About Phil's Pharmacy!
Phil's Pharmacy has been providing superior pharmaceutical services to the residents of the Albuquerque, New Mexico area. Our pharmacy is warm and inviting because we want our clients to feel completely confident they will receive the service or product they expect. Phil's Pharmacy is responsible for the safe and effective use and distribution of medication and other pharmaceutical products and services.
We accept the following insurance:
Most Workmen's Comp.
Cigna
Lovelace
NM Medicaid
Express Scripts
PAID
PCS
Presbyterian Health
Salud
TriCare
And many other third party insurances! Just ask!
We are a locally owned and operated pharmacy that is fully licensed and insured for your peace of mind. We are proud of the consistent, high quality services we provide as an active member of our community. We take pride in knowing our each and every customer and we will always treat you like family!
If you are in the Albuquerque, New Mexico area and are looking for great pharmaceutical products and services, trust our professional staff at Phil's Pharmacy to meet whatever needs you require. Call us for any medical concerns or pharmaceutical information.